Welcome to Purrfectiion, the online cat store where your feline friend is our top priority. We're passionate about providing exceptional customer service and experience to all of our customers. Our mission is to bring joy and comfort to cats everywhere, by offering high quality cat products that are designed with your cat's comfort and happiness in mind.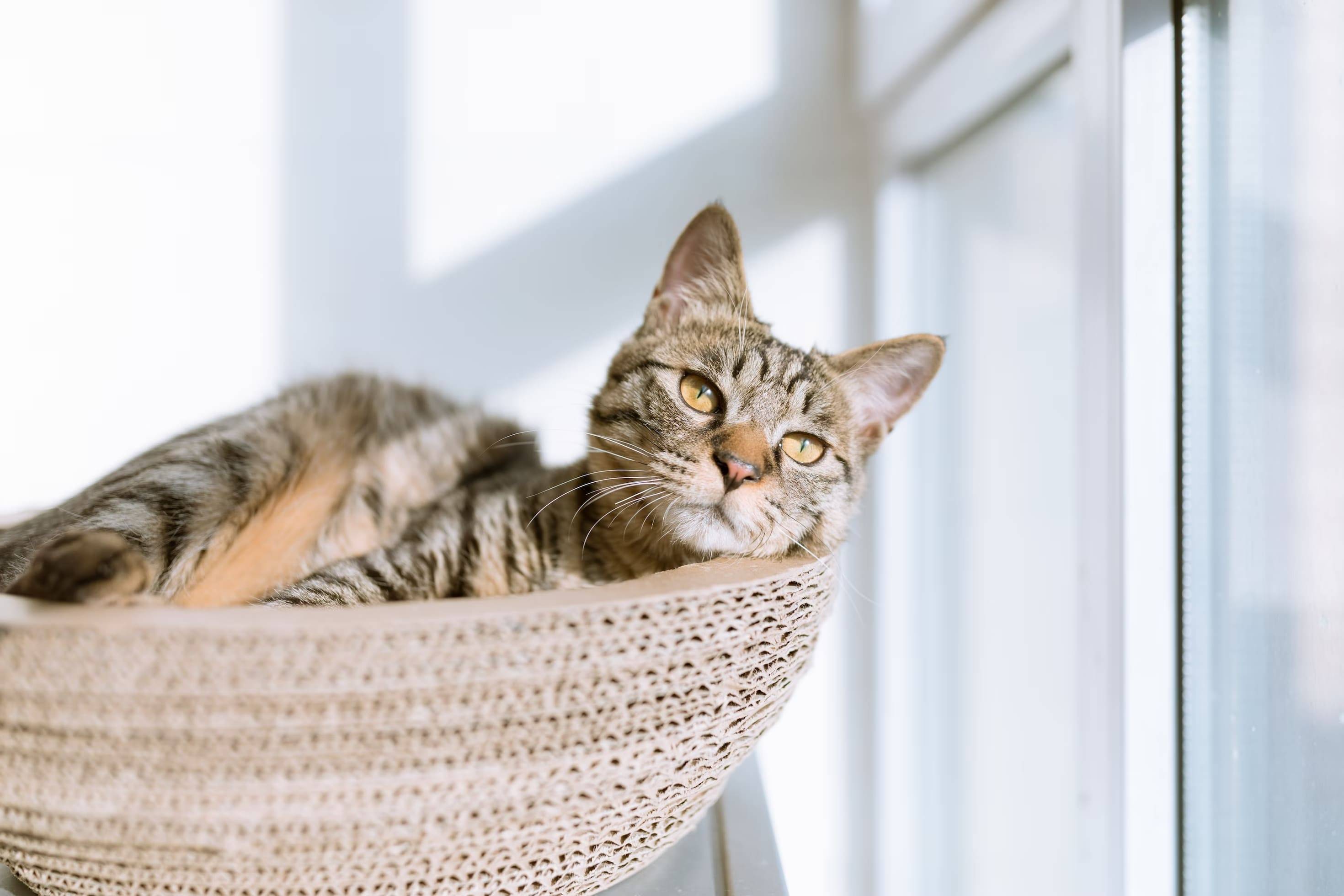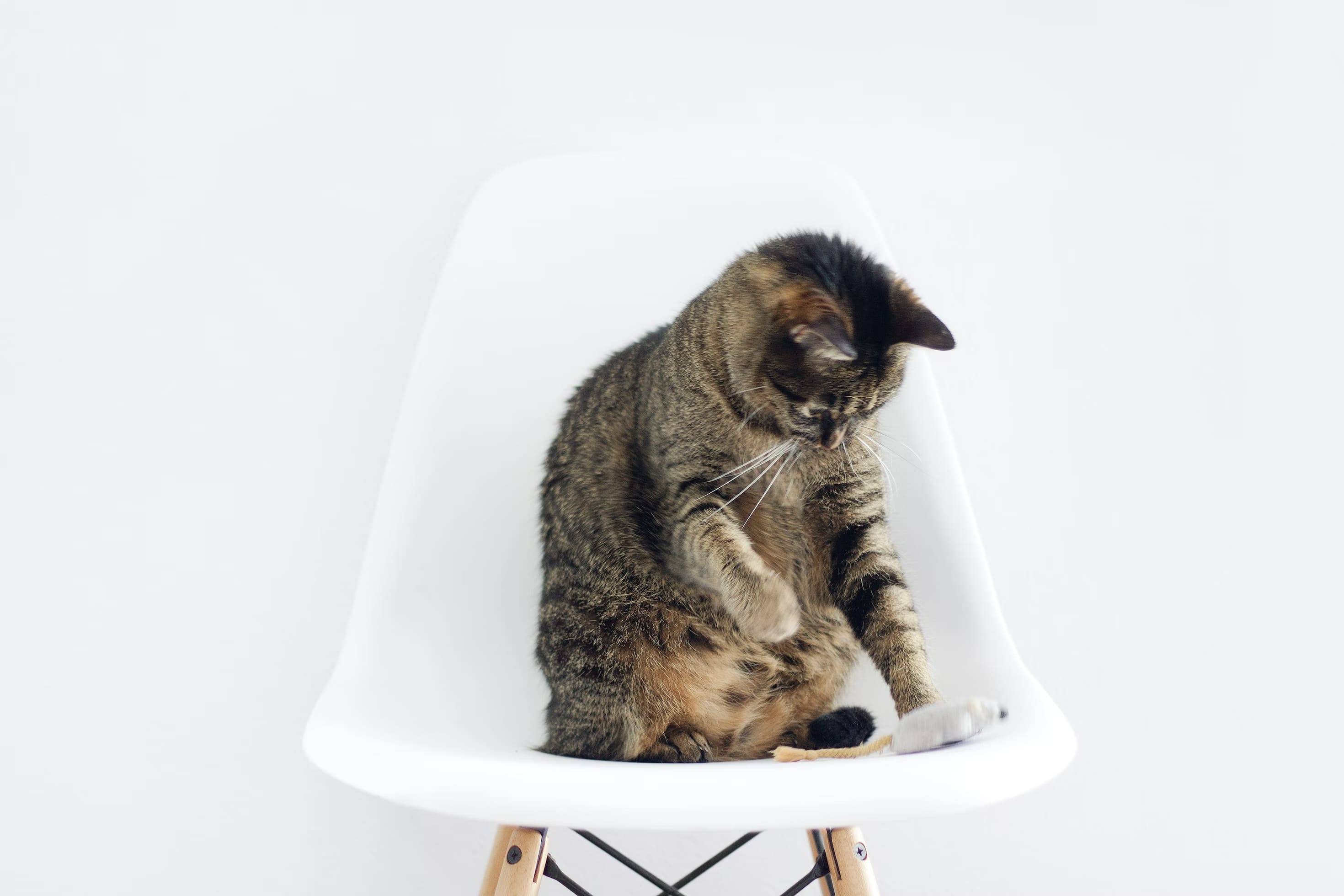 At Purrfectiion, we believe that shopping for your cat should be an enjoyable and stress-free experience. That's why we've carefully curated our selection of cat beds, cat toys, and cat accessories to ensure that you'll always find the perfect product for your furry friend. Our online cat store is user-friendly, so you can easily find exactly what you're looking for. Whether you're shopping for a new cat bed or some fun cat toys, we've got you covered.
We're also proud to be a business that gives back to the cat community. That's why we donate 1% of our profits to animal shelters. We believe that every cat deserves a warm and loving home, and we're committed to helping cats in need. When you shop with Purrfectiion, you can feel good knowing that you're making a difference in the lives of cats everywhere. So why wait? Start shopping for your cat today and discover the Purrfectiion difference!