★★★★★ 2,000+ 5 Star Reviews
Beat the Rush
Early Black Friday Deals Now On
Up to 70% Off
Complete with orthopedic filling, our Fluffy Cat Bed is
guaranteed to improve your cat's sleep and mood.
★★★★★2,000+ 5 Star Reviews
Beat the Rush. Early Black Friday Deals Now On
Up to 70% Off
Loved By Cat Parents All Across America
Join 40,000+ Joyful Pet Owners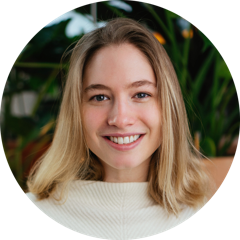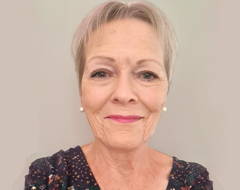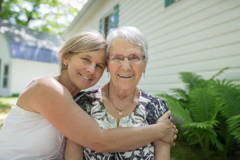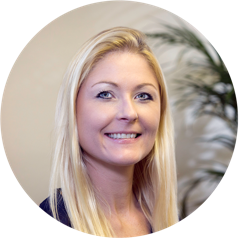 40.000+ Satisfied Customers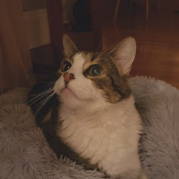 "Took a day for him to check it out. Took another day for him to lay in it. But now, he's in love. He's making biscuits and purring up a storm!"
Tessa K. | Verified Cat Mom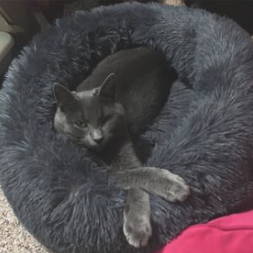 "So my girl Skye loves her bed, it's almost the same color as her Lol. She's in it every day. Such a great bed Love it! 🐱🥰"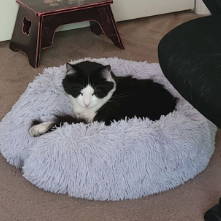 "My cat Oreo has never liked any cat bed that I have bought him over the years ....until now."
Wendy A. | Verified Cat Mom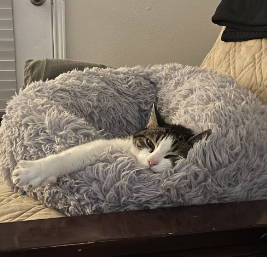 "Best purchase ever! My guy is 18 and has been using it since the day I got it. As he's gotten older he's loss muscle mass and his nerves have gotten a bit more touchy. He cozies right down into it! He basically lives in it!!"
Lisa T. | Verified Cat Mom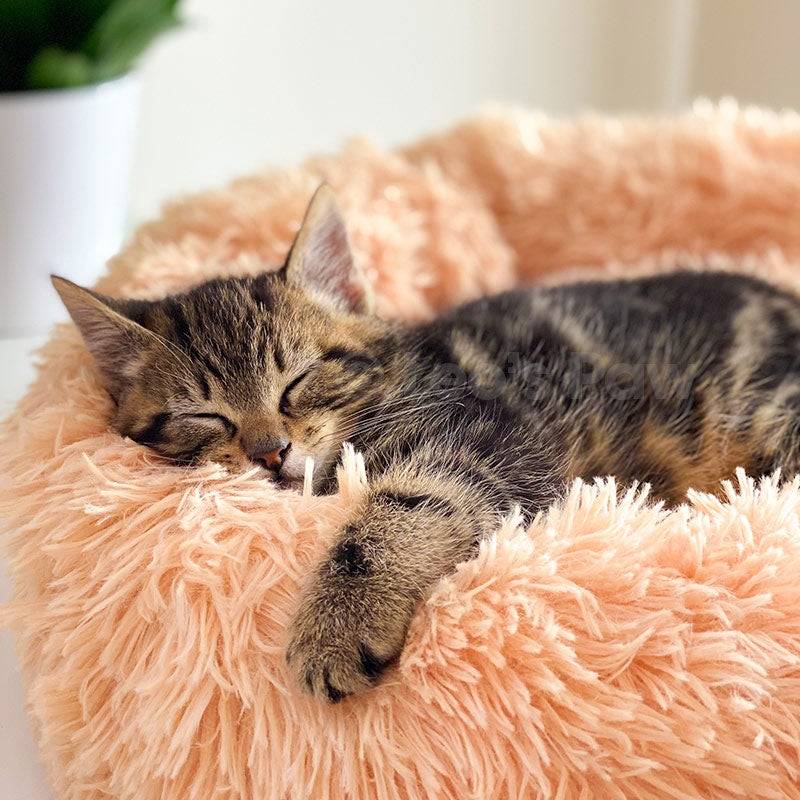 Cats conserve energy by sleeping for an average of 13 to 14 hours a day.
There are roughly 95.6 million cats in America. Of those 95.6 million cats 40% will suffer anxiety at some stage in their life.
A lack of comfortable sleep can lead to all kinds of physical and mental health problems for cats.
We need to incorporate scientific principles to our pet products to give them a happier and healthier life.

The Purrfectiion Fluffy Cat bed is an incredible cat bed that has gone viral in the United States. It is revolutionising how much importance we place on the sleeping habits of our pets, as well as helping to tackle the rise of anxiety symptoms in cats.
A lack of comfortable sleep can lead to all kinds of physical and mental health problems for cats.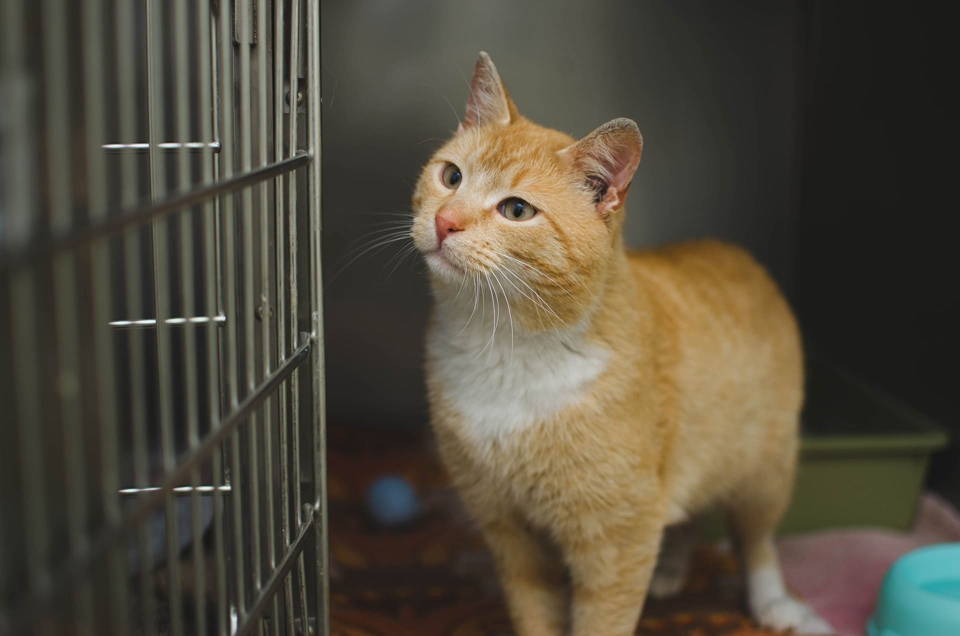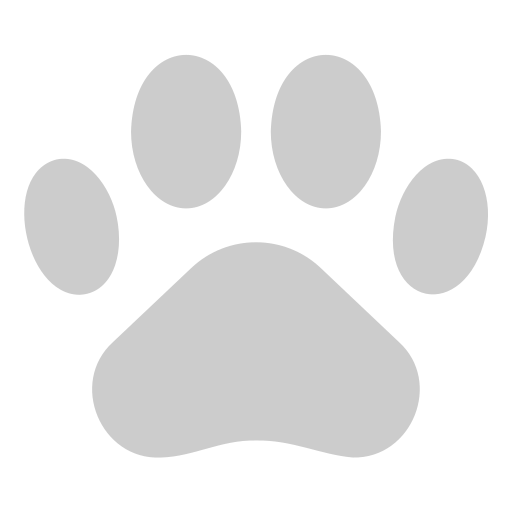 Making a Difference for Animals
1% of Our Earnings Donated to Local Shelters
At Purrfectiion, we believe in giving back to the community and making a positive impact on the world. That's why we are proud to announce that 1% of our earnings are donated to local animal shelters.

Our mission is to support these organizations in their effort to provide care, shelter, and love to animals in need. By shopping with us, you are not only getting great products, but also making a difference in the lives of animals.