Cats conserve energy by sleeping for an average of 13 to 14 hours a day.

There are roughly 95.6 million cats in America. Of those 95.6 million cats 40% will suffer anxiety at some stage in their life.

A lack of comfortable sleep can lead to all kinds of physical and mental health problems for cats.
We need to incorporate scientific principles to our pet products to give them a happier and healthier life.

The Purrfectiion Fluffy Cat bed is an incredible cat bed that has gone viral in the United States. It is revolutionising how much importance we place on the sleeping habits of our pets, as well as helping to tackle the rise of anxiety symptoms in cats.
We've spent countless hours testing and refining so we are confident we have made the softest, comfiest and anxiety relieving cat bed on the market.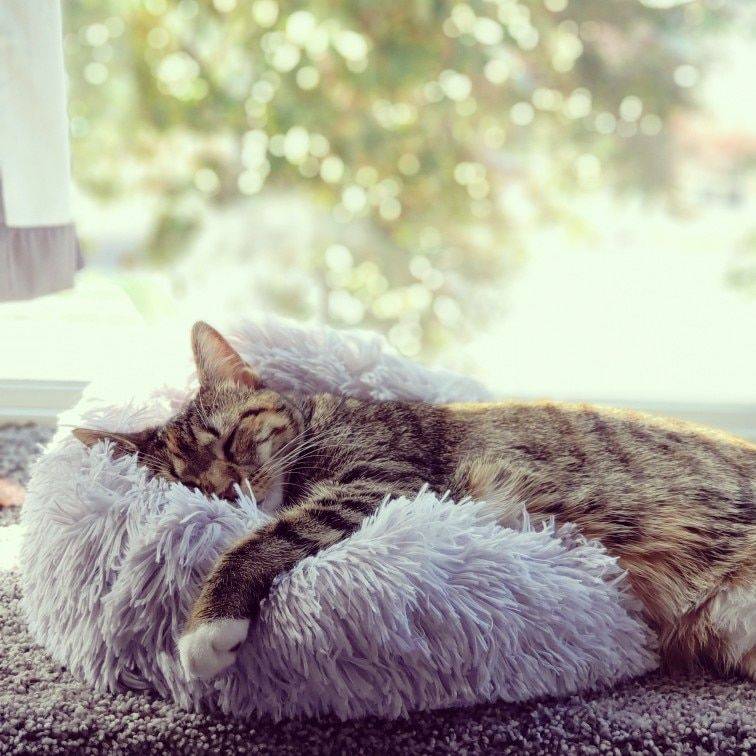 Super soft on joints, give your kitty a bed that feels like clouds!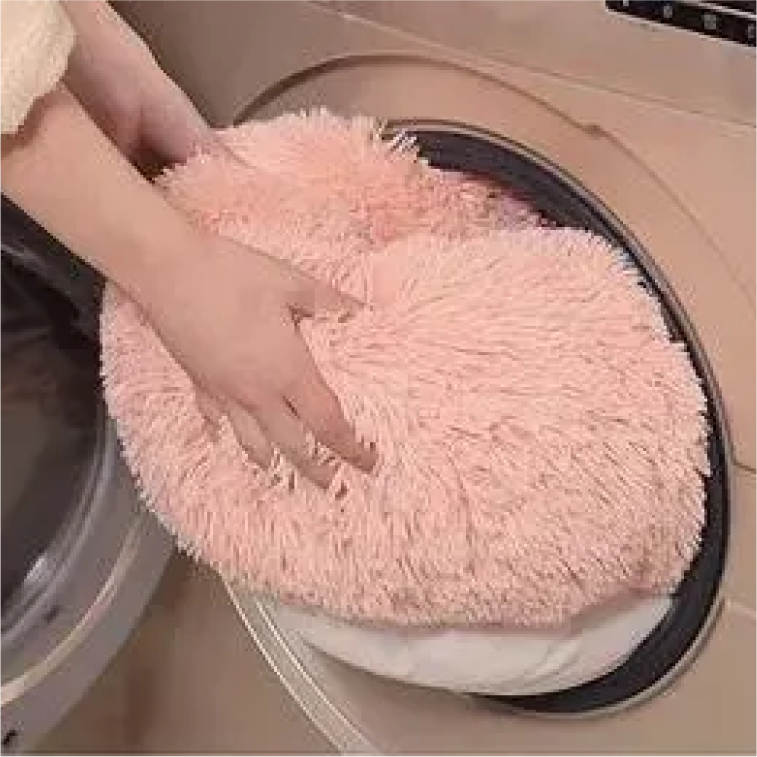 Keep your cats new bed clean all year round. Our Fluffy Cat Bed is machine washable so your baby can nestle and have the sweetest dreams.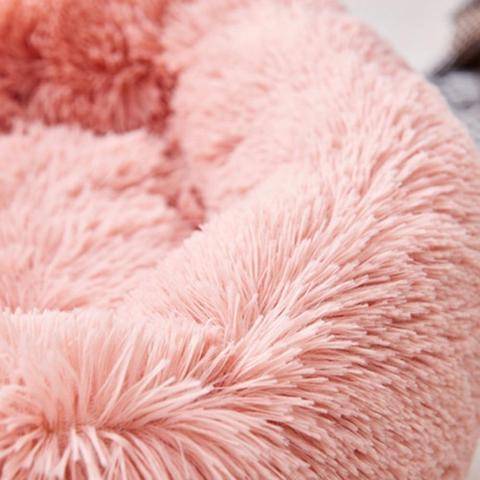 The soft raised rim acts as a pillow and barrier to provide security. Ensuring a perfect nights sleep all night, every night.
TO GET EXCLUSIVE OFFERS AND SECRET DEALS!